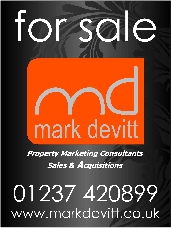 Tel: 01237 420899 Mobile: 07977 045331
Mark Devitt Independent Property Consultants
Property Marketing, Sales and Acquisitions for 30 years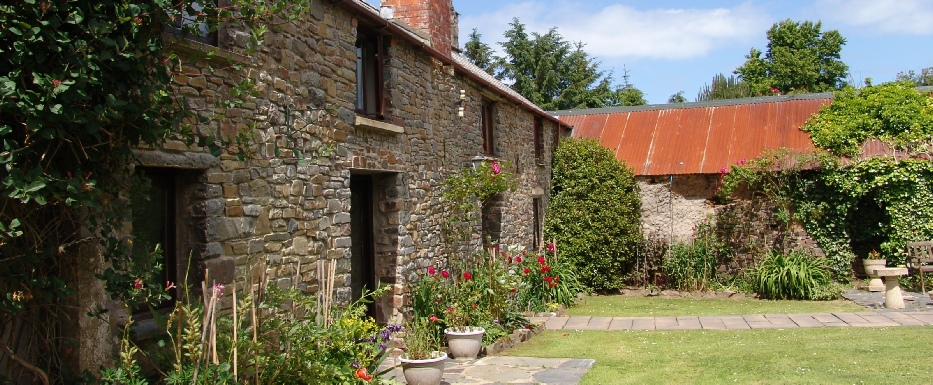 Success through sales, experience, local knowledge and client recommendations
© Copyright 1999 - 2017 Mark Devitt All rights reserved.
Welcome to our website
We are Independent property sales and marketing consultants based in North Devon providing independent advice to both buyers and sellers across the UK.
We provide Estate Agency services and more specialist sales and marketing advice to home movers and developers.
We will help you make an informed and considered decision when marketing your home or making a property acquisition.
Please give us a call to find out more about what we can do for you.
Our properties feature on Rightmove, Primelocation and Zoopla please take a look by clicking on logos above
What clients think of the service they received.
December 2016
Dear Mark,
It has now been a month since we moved out of Huish Moor, I can hardly believe it and it is scary how time flies ! We are still with our daughter but we have found a rental property for 6 months as from January.
Angi and I have been very remiss in not writing before to express our thanks to you for everything you did for us. Estate Agents as everyone knows get bad press but we hardly consider you as one as you are much more than just an agent. You give such a professional service and go more than just the extra mile to ensure that a sale goes through, as you are aware others had failed with Huish and quite frankly I feel they had the wrong approach, you however are like a terrier and I mean that in the best possible way, you never give up. You truly "broker" a deal by chasing up all the avenues that delay a sale and I honestly believe that we would never have sold without your help. We have told as many as we can that you are the man to go to if they are considering selling.
We cannot thank you enough Mark and will not hesitate to contact you if we need your professional advice (for an agreed fee of course) when we eventually find a suitable property to buy.
Have a very Happy Christmas and we sincerely hope a prosperous 2017.
With kindest regards
Tim and Angi