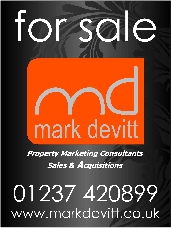 Tel: 01237 420899 Mobile: 07977 045331
Mark Devitt Independent Property Consultants
Property Marketing, Sales and Acquisitions for 30 years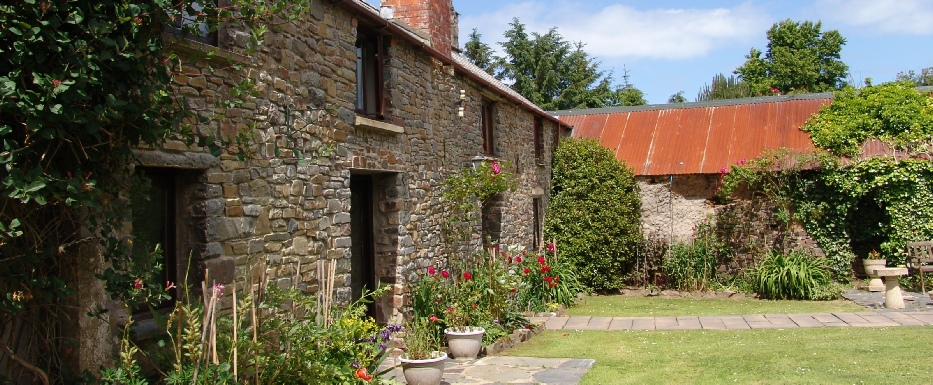 Success through sales, experience, local knowledge and client recommendations
© Copyright 1999 - 2017 Mark Devitt All rights reserved.
Welcome to our website
We are Independent property sales and marketing consultants based in North Devon providing independent advice to both buyers and sellers across the UK.
We provide Estate Agency services and more specialist sales and marketing advice to home movers and developers.
We will help you make an informed and considered decision when marketing your home or making a property acquisition.
Please give us a call to find out more about what we can do for you.
Our properties feature on Rightmove, Primelocation and Zoopla please take a look by clicking on logos above
We have been so impressed by the service offered by you, Mark Devitt. We tried a couple of other Agents previously and were very frustrated.

Communication is your strength. We always knew what stage the sale was at, you respond to emails quickly, phone and update information almost daily.
You got to know our house first, and set out to sell its best characteristics, you celebrated its period features and gave a positive and informed experience to prospective buyers. You offer a personal service, you deal with everything yourself.
You take time when buyers view the property and you get to know your clients.
You negotiated well on our behalf. You didn't stop when the buyer made his offer. You were the communicator between us, our buyer, our buyers buyer and all the solicitors. You are tactful and diplomatic and you seem to know who to speak to and when to contact them. You know the local solicitors and surveyors and follow up hold ups. You moved the process on, followed up on any issues until at last the exchange of contracts took place. You were the intermediary between us and our buyer, negotiating dates, furniture purchases etc.
You supported us emotionally when exchange dates got prolonged and virtually celebrated with us when the solicitors were finally all happy and exchange took place.
Thank you so much for all your time and effort. We would thoroughly recommend you and have heard friends and colleagues say the same.
Mr and Mrs A's have successfully completed their sale of 'The Old Vicarage' near Barnstaple this month.
They have kindly put into words their experience using the services of Mark Devitt Property Consultant to sell this delightful period home.
April 2017